Cascade Water wins prestigious Scottish Edge Award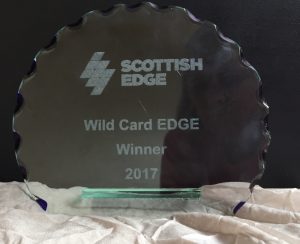 Sister company, Cascade Water Products is a start up company, made up of a highly experienced team of technical and commercial professionals, passionately focused on the development of innovative micro greywater technologies, to reuse water from bath and showers to replace drinking water for flushing toilets in both domestic new build and commercial environments.
Focused on sustainability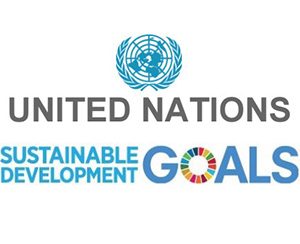 At Garden Hippo we are developing products which help homes and businesses be more water efficient. Why use tap water when rainwater or greywater will do? Rising populations, water stress, climate change and carbon emissions are global issues which these products help solve.
By 2030 the United Nations aims to substantially increase water efficiency. If you care about this and want to do your part to help the planet, then, save water, carbon and money by using our low cost and easy to install and use products. Reduce carbon emissions, avoid hosepipe bans, and lower stress on city sewer systems… and you may even get a discount on your water bill.